Lesson 4

23. Summary: A Thought Experiment II

200 Patients with Severe Coronary Artery Disease
|
V

|
V

|


Comfy Chair:
TV
Catered Meals

Forced Exercise 24/7
No Sleep
No Food (NPO)
Pain
Electric Shock

|
V

Ischemia
Unstable Angina
MI
Death
If they don't die during the experimental week, they have an event in the next few weeks to months.
If I applied to the committee on human research to get institutional review board (IRB) approval to do such a study, it would be denied on ethical reasons. If, I treat a patient in this manner for their surgical care, I can send a bill. Just as it is unethical to do this experiment, it is unethical to have a patient be stressed, tachycardic, with myocardial ischemia, and call it post-surgical standard care.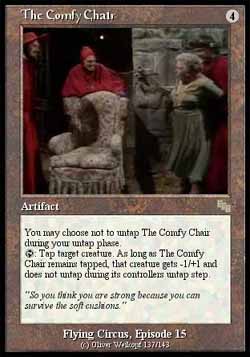 ---